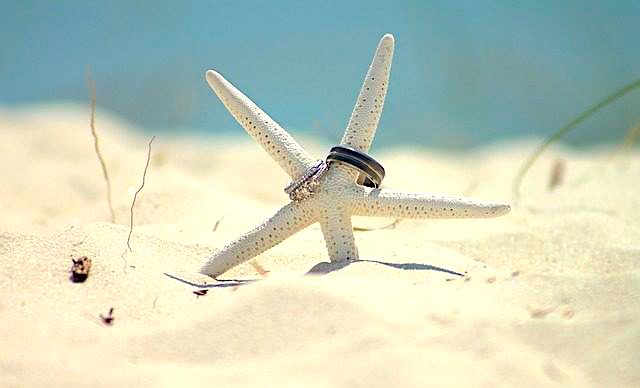 Noosa is a favourite destination for family and friends to celebrate decade birthdays, weddings and reunions.
Beach weddings are a romantic choice followed by a reception in one of the many Noosa restaurants renowned for delicious fresh local foods.
And decade birthday celebrations and family reunions are sometimes celebrated on a riverboat or in one of the many picturesque locations.