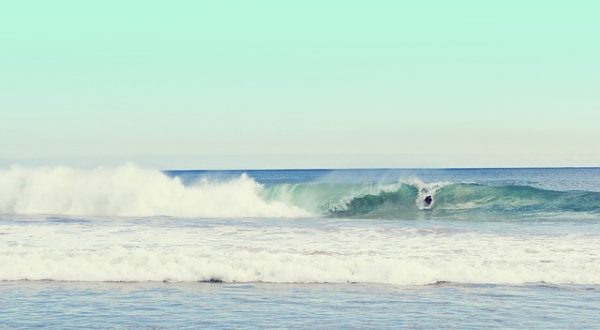 Holidaymakers come all year round to enjoy the subtropical climate, beautiful beaches and a taste of 'paradise'.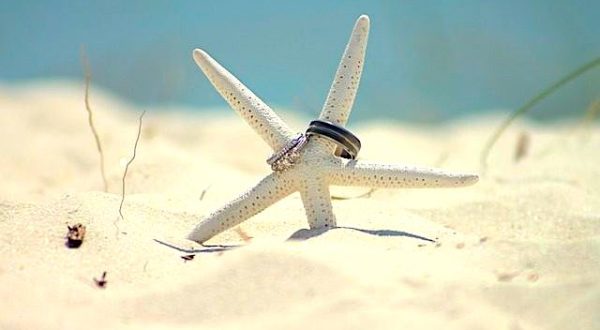 Noosa is a favourite destination for family and friends to celebrate decade birthdays, weddings and reunions.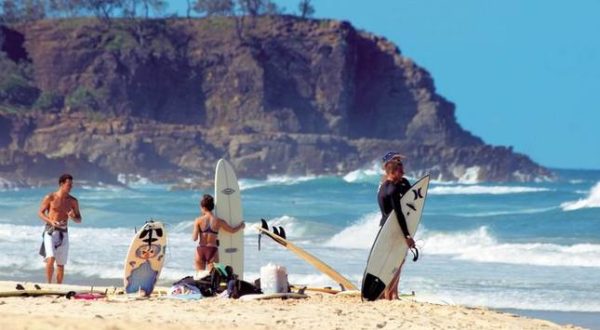 Enjoy surfing, river sports, fishing, delicious local restaurants, farmers' markets, boutique shopping and day spa pampering.
Download Our Free Local Guide To Learn More About Our Part Of The World
Take a look at the great places to visit and things to see and do while on vacation in our area.
Send Me The Guide!
Our Luxury Balinese Beach House
Just footsteps from the entry to spectacular Noosa National Park and the walking tracks to Hastings Street. And so close to everything Noosa. Enjoy panoramic ocean views and the luxury of 3 spacious air conditioned bedrooms each with its own private TV. Live with beautiful Asian antiques and hand woven rugs. It simply does not get any better than this! See for yourself. Enjoy our video walkthrough below!