RELAXING
Eat Sleep Beach Repeat – our beach holiday mantra for feeling totally relaxed. Lying on a pool lounge and enjoying the beautiful ocean views it is so easy to drift off to the sound of surf on the beach. Or choose a daybed and a great book stirring only to slip down to the beach and lie on the sand and soak up some more sun. Or enjoy some pampering and indulge in a massage at one of the Day Spas. Or just choose to do absolutely nothing – you are on holiday!
---
FAMILY HOLIDAYS
Just imagine a beach wedding or celebrating a milestone birthday with those you love while on holiday. With time for board games and cricket on the beach and buckets and spades and sand castles. And sand between your toes. Or discovering koalas, whales, dolphins and even turtles together in the National Park. Enjoying delicious BBQ meals on the Weber Family BBQ. So many holiday memories made enjoying the simple pleasures of life!
---
OCEAN AND RIVER FUN
A choice of water sports to enjoy with kite surfing and Ocean Rider on the wild side. Spectacular diving, snorkeling and scuba diving attractions, and learn to surf schools taught by champion surfers, it is a dream holiday for the adventurous. Joining a fishing charter, hiring a jet ski or river craft, enjoying a gondola ride, the sunset cruise past Richard Branson's private Makepeace Island, all make for fun days on your beach vacation. So many choices!
---
LOCAL FAVOURITES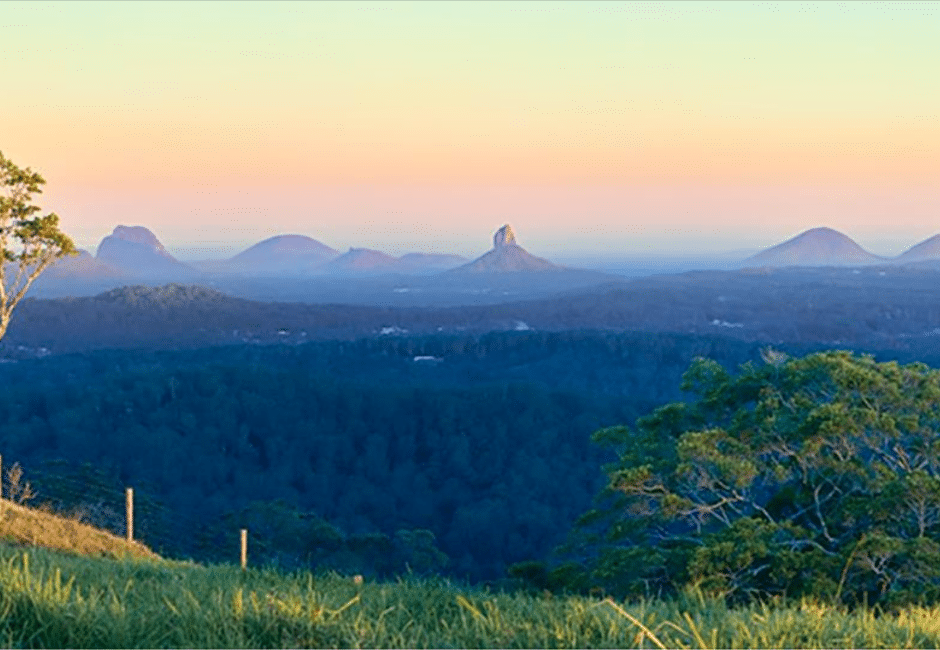 Living like a local means enjoying the boutique shops in Hastings Street, the famous Eumundi Markets, beautiful Montville in the Hinterland and taking visiting family and friends to sample some of the many restaurants and eateries. Noosa is known as a great 'foodie' destination with chefs sourcing locally grown produce and amazing seafood catches of the day. The perfect holiday destination any time of year!
---
Feel Free to Ask
Don't hesitate to ask us any questions that you may have regarding the property, the area, availability or how to book. We are online every day and easily contactable by phone.