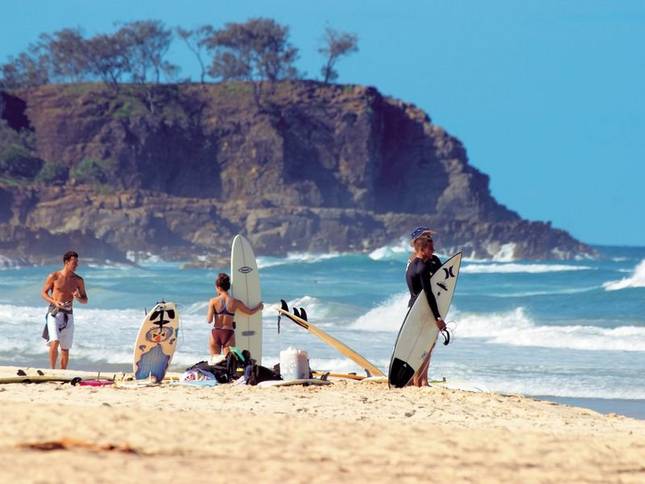 Enjoy surfing, river sports, fishing, delicious local restaurants, farmers' markets, boutique shopping and day spa pampering.
So many activities and day trips to choose from that you will love – but might not have time for unless you plan for a longer stay!
Popular annual events include the Noosa Festival of Surfing, the Noosa Food and Wine Festival, the 10 day Noosa Longweekend, the Noosa Jazz Festival and the Noosa Triathlon. Mark your calendars for at least 2 visits a year!