Learn Stand up Paddle Board and More!
Fun for the whole family on your Noosa holiday. The residential canals are a great place to hone your skills in calm waters surrounded by picture perfect scenery. And paddle boarders who have mastered the skill enjoy paddling the periphery of the coastal Noosa National Park.
Spot dolphins, turtles and sea birds while you enjoy the natural beauty that Noosa has to offer against a backdrop of the spectacular Noosa National Park. From June through to November whales are also visible close to the coastline, a familiar sight as they travel to the warm waters of North Queensland to breed, returning south for the Arctic summer.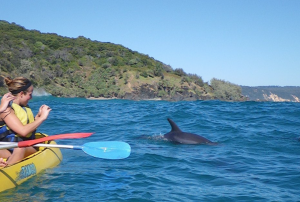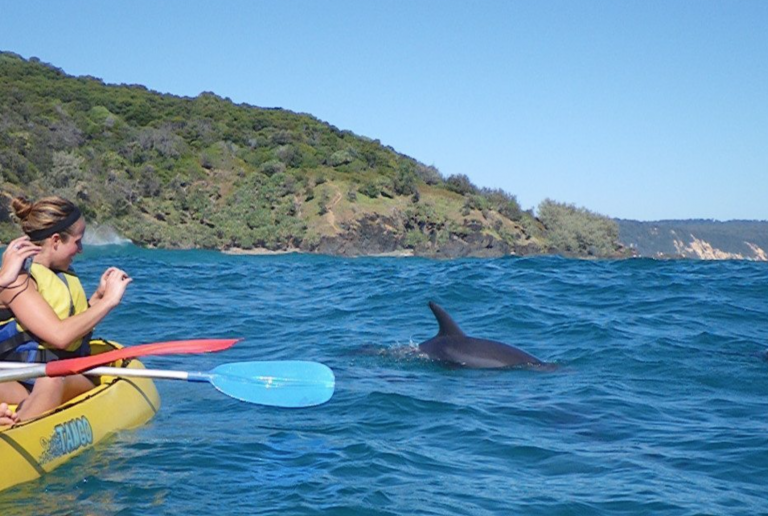 But learning to surf is perhaps the number one priority for many holidaymakers who have not mastered this skill or want to learn more tips from professionals. The relatively calm waters off Main Beach or one of the secluded bays in the Noosa National Park are especially popular with surfers and those who enjoy watching the action!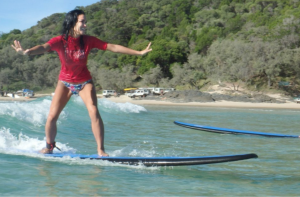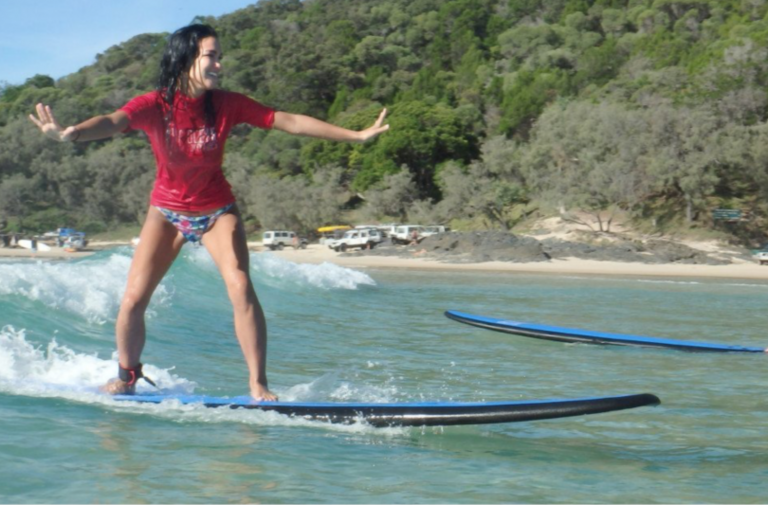 One learn to surf school with a difference incorporates dance into the surf classes with great results. Enjoy!
And let's not forget kitc-surfing! Definitely fun for those more advanced surfers who have mastered the basics and want more!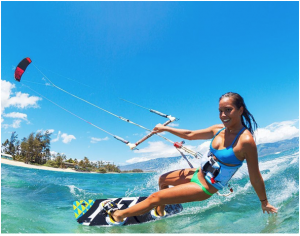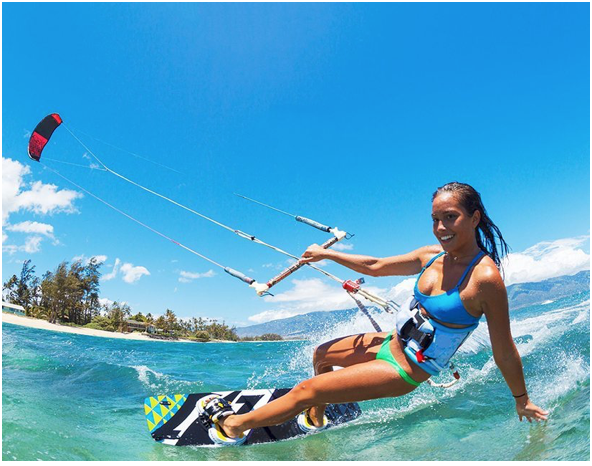 Photo credit and for detailed information of what is on offer in Noosa visit Epic Ocean Adventures a company which also has great tours to get the most out of a Noosa adventure holiday!