Noosa Golf Club where Kangaroos share the Course
Golf anyone? The resident kangaroos and their joeys are a permanent fixture on this beautiful golf course in Noosa's river townTewantin. The golfers and the roos have come to an amicable understanding that the roos are happy to share their territory in exchange for celebrity status. Why would you ever want to play golf any other way?
Embracing the native flora and fauna this golf club protects the habitat encouraging golfers to walk with nature while enjoying great golf on a beautiful 18 hole course. It is estimated over 60 bird species frequent the course and the club recorded more than 20 spoonbill birds resting after their long flight from northern Australia and Asia on the island to the right of the eighth hole fairway.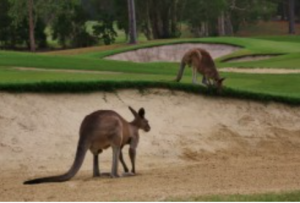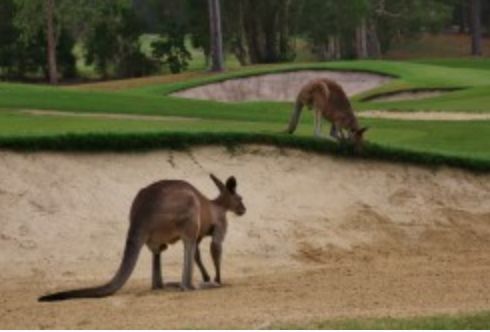 And be sure to keep a lookout for koalas who sometimes wander the fairways but are more likely to be seen high up in a eucalyptus.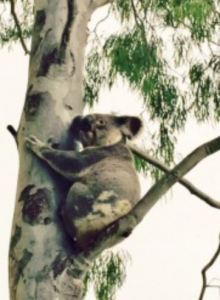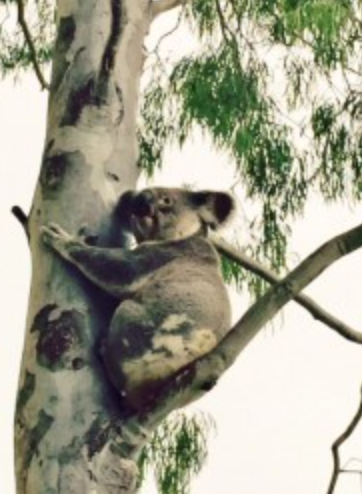 The club house welcomes locals and holiday makers to its large restaurant and facilities and caters for functions and weddings. For more information and photo credit http://www.noosagolf.com.au