Stretching over 10 days and nights from Friday 19 July to Sunday 28th Noosa Alive is a highlight of the annual Noosa Festival calendar. A celebration of the arts and culture, the unique natural environment that Noosa is famous for, local history and so much more! Many will remember this Festival as The Noosa Long Weekend Festival and over the years it has evolved into a spectacle of world class acts.
Queensland Ballet performances under the artistic directorship of Li Cunxin of Mao's Last Dancer fame is a much loved and anticipated event and to have this famous ballet company in town is a highlight of the calendar and is indicative of the class acts on offer.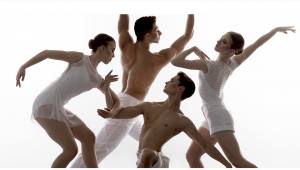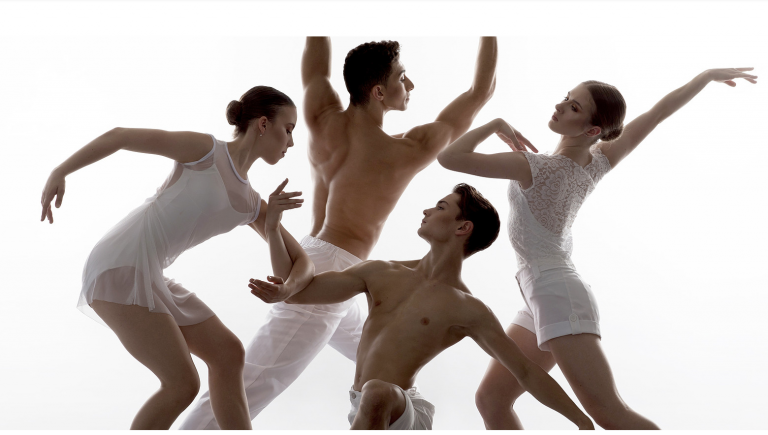 This year the Gubbi Gubbi elders indigenous to the Noosa region have been invited to speak at the opening ceremony. And for the first time the Festival is presenting its sustainability policy highlighting how the Noosa Shire is working to minimise single use plastic where possible.
This engenders Noosa's longtime focus on protecting the natural environment and celebrating the native flora and fauna which has made Noosa such a drawcard for visitors from around the world. Truly a little piece of environmental paradise hugging the stunning coastal Noosa National Park!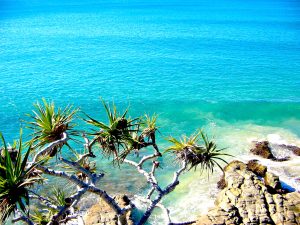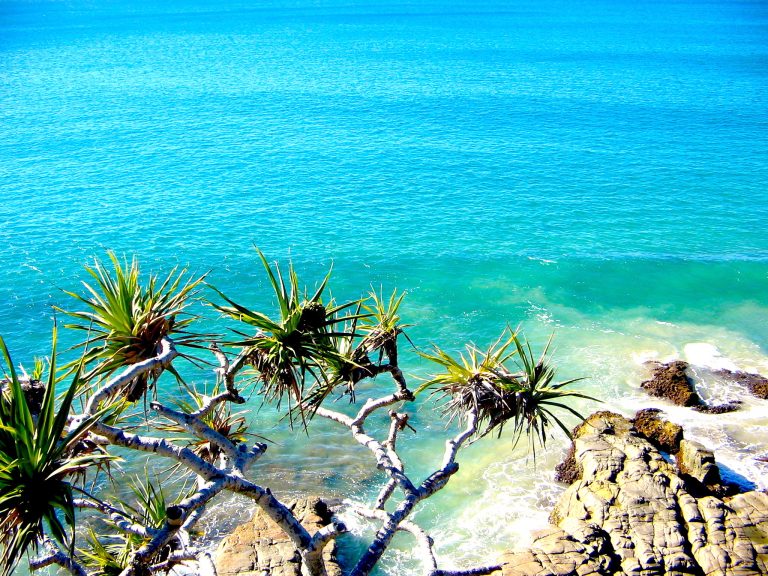 Other highlights on the Festival program are film, theatre, a classical six-piece vocal group from Berlin, a Maori quartet, a Writing Workshop, book launch and world class food events which Noosa is so famous for.
Not all events are ticketed and the heritage walks by local volunteers are quite charming and a welcome walk back in time to when life moved at a slower pace as it still does in the small hinterland towns of the Noosa Shire.
For a complete list of what's on offer you can download a PDF version of the 24 page Noosa Alive programme packed with events courtesy of the
Noosa Alive
website.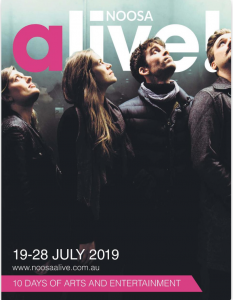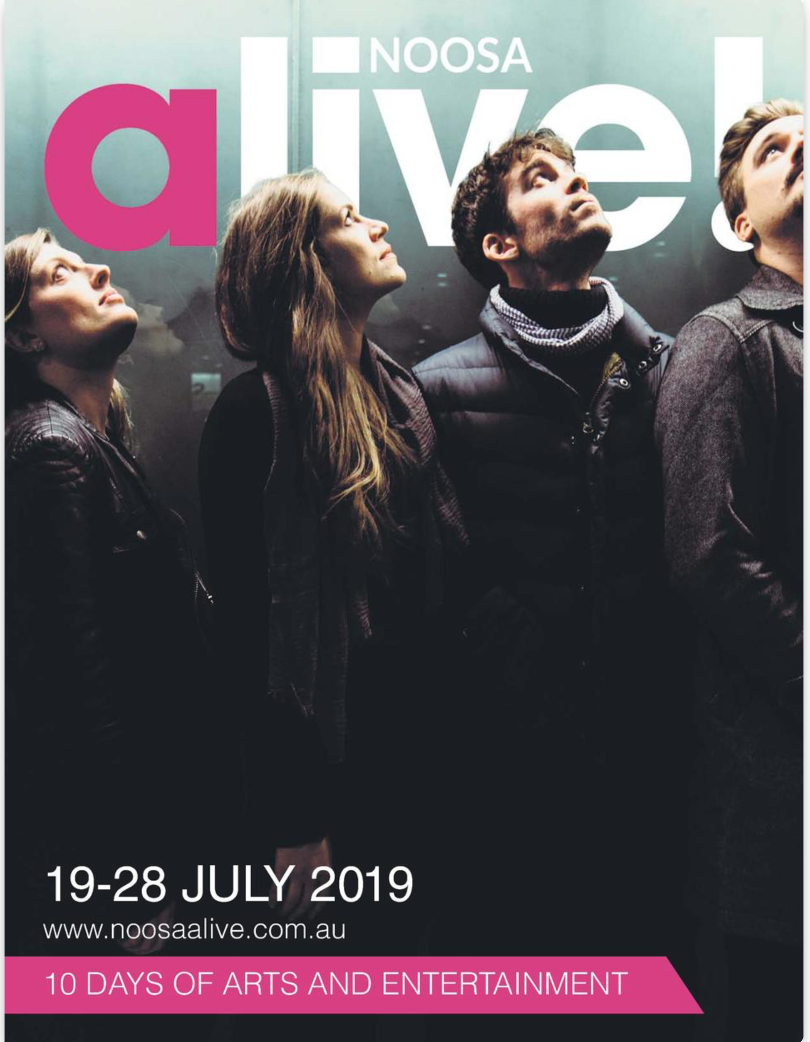 As Noosa's famous longtime resident playwright David Williamson put it: "Noosa is not just a tourist destination, it's a real community, and unless you contribute to that community you do get the feeling that you're just perpetual tourists." So with a great sense of community involvement it is an exciting time to be in Noosa!
Noosa Alive is a Not for Profit event organised by the generosity of a voluntary management team and the financial sponsorship of many local and business friends who also volunteer their time and assistance. A celebration of Noosa worthy of every like-minded person's bucket list!
And when planning your time in Noosa it is always great to touch base with the amazing tourist office in iconic Hastings Street This office has a great online presence showcasing events and the Noosa Alive program is no exception. For more information and photo credit visit https://www.visitnoosa.com.au/events/noosa-alive-2019