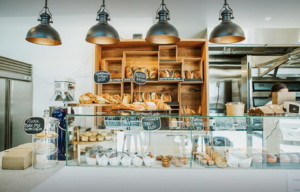 Rick's Artisan Pies and Sourdough
The queues to buy say it all! In the most unexpected of locations for a great bakery – at the
Read more.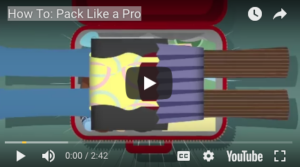 How To Pack Like a Pro
Getting ready for that holiday away from home? Some great tips for packing lightly and well.
Read more.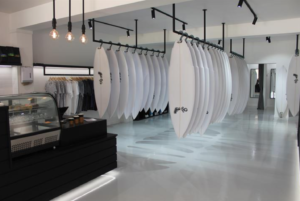 WaterPistols Surfboards
A trendy surf shop has opened in Sunshine Beach Road Noosa with great visual appeal serving excellent coffee, healthy food
Read more.